16128 NE 145th St., Woodinville, WA 98072
WE ARE GROWING
COME JOIN US!
Half Lease, Full Lease and Owned Horses
Half lease, full lease or owned prices vary depending on horse/rider combination. A minimum of 2 lessons per week is required. All horses receive  2-3 trainer rides per week. 
Lessons Packages on Barn Horse
Lessons are one hour and taught by trainer.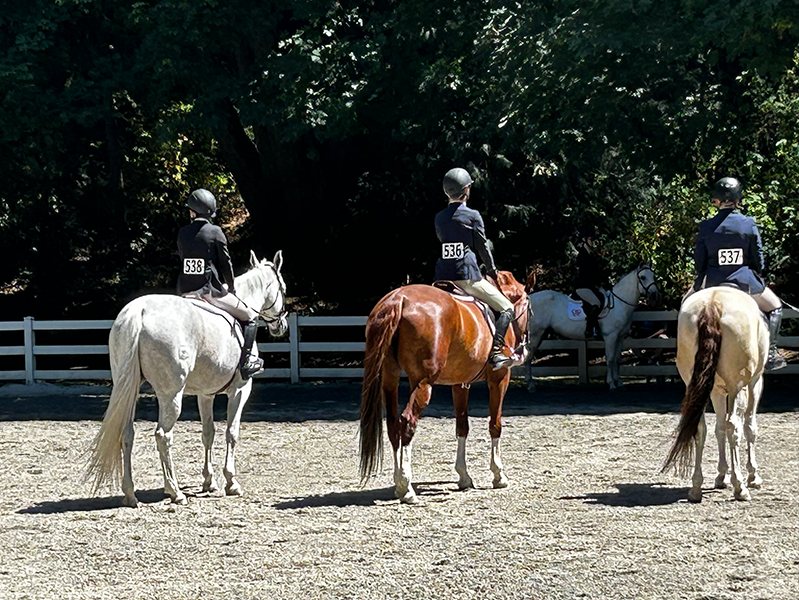 THE SILVER STIRRUP EQUESTIRAN DIFFERENCE
We are a supportive team that works together in sustaining a culture of camaraderie and community. At Silver Stirrup Equestrian, you can expect to be part of a team, where we believe you will succeed in achieving your short and long-term goals.
We teach horsemanship skills from groundwork to becoming a competitive equestrian, placing the care and well-being of our horses as top priority.
Our training methods focus on clear direction, patience, and understanding that each rider and horse is on an individual journey. More advanced riders will appreciate a technical approach to accelerating their riding and competitive skills.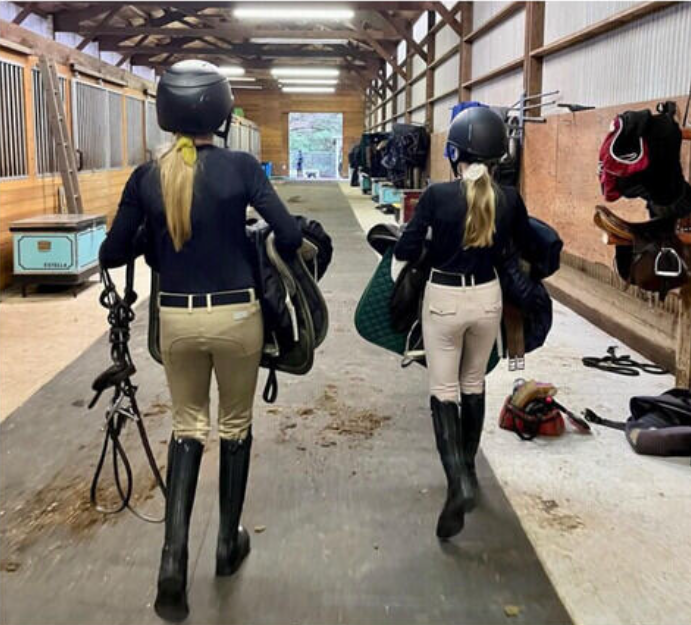 MEET OUR TRAINER
AND COACH
Jessica is a lifelong horsewoman with an extensive background in Equitation, Hunters, and Jumpers. Jessica loves to teach, especially equitation, as it is the foundation for everything.
She is passionate about sharing her knowledge and a keen eye to help her students achieve their goals.
Jessica started riding with Hall-of-Fame inductee Marcia Williams at age three and started competing on the West Coast circuit at age six. Besides being a competitive hunter jumper rider, Jessica rode dressage and learned to trick ride, vault, pull carts, 3-day event, and rope.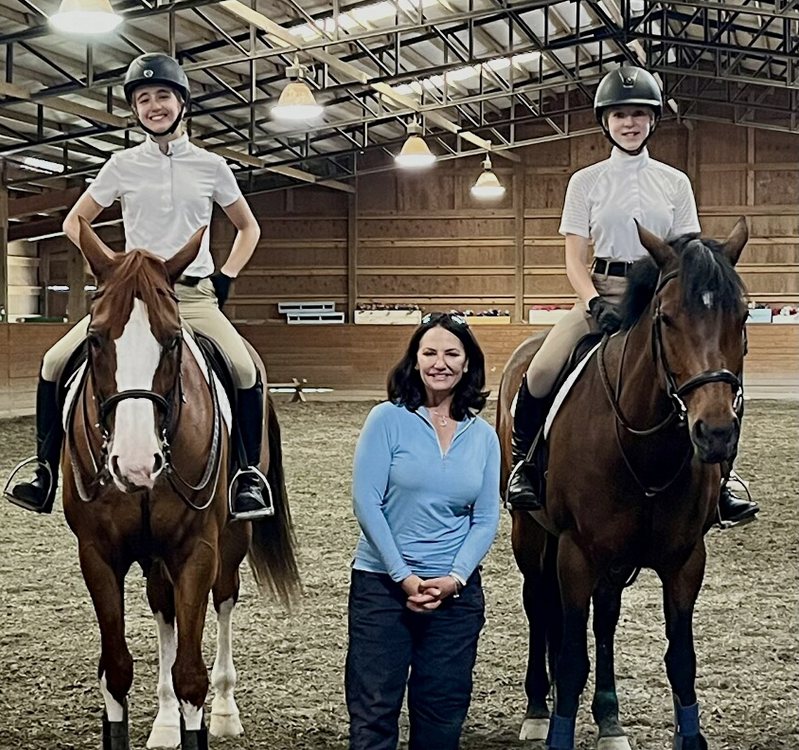 MEET OUR STUDENTS AND HORSES

A Boutique Equitation, Hunter & Jumper Program